Wordpress
This site, along with all of the sites I make has been lovingly crafted with Wordpress. To make the site as dynamic as possible I fully utilise the core Wordpress functionality that is available, with minimal use of external plugins.

HTML 5
All of my sites take a careful forward thinking approach. With this in mind I make full use of HTML5 and CSS3, with consideration to browsers that don't yet fully support some of the latest features.

jQuery
jQuery is something I've been learning for quite some time. On this particular site I'm using a variety of jQuery plugins to hold a few bits together. I hope to eventually demonstrate some of my jQuery ability on this site.
Gareth Mead is a front end web developer
Latest Blog Posts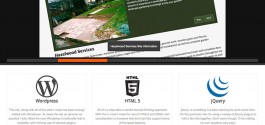 Welcome to the new version of the site. The new site takes a bit of a new direction from the… Read all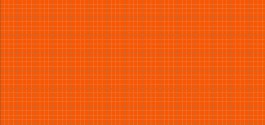 When building the site I wanted to make it as dynamic and maintainable as possible. It was obvious pretty early… Read all